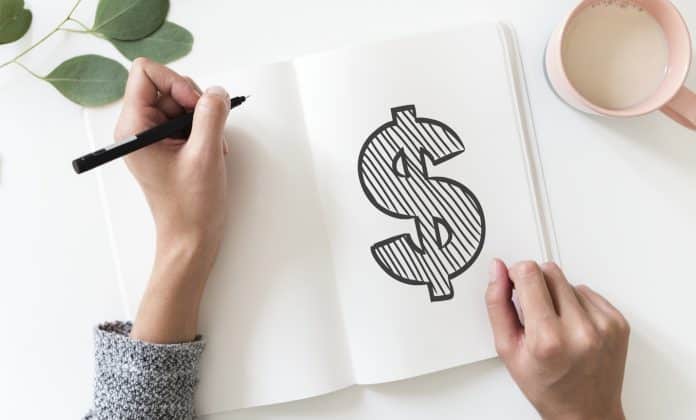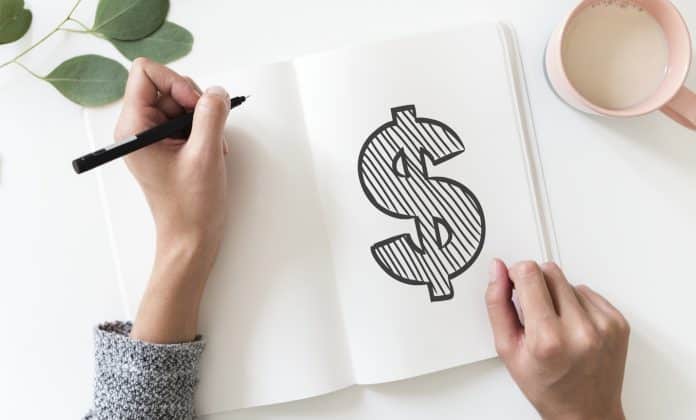 OnlinePajak, a provider of tax compliance solutions in Indonesia, has raised over $25m in Series B funding.
The oversubscribed round was led by Warburg Pincus, with participation from Global Innovation Fund and Endeavor Catalyst. Existing investors Alpha JWC Ventures, Sequoia India as well as Primedge also took part in the round.
Founded in 2015, OnlinePajak provides a web-based tax application that allows taxpayers to perform calculations, payments, and tax reporting in a single platform. It helps each taxpayer, whether individuals or entities, can meet their tax obligations.
Charles Guinot, founder and CEO of OnlinePajak, said: ?The Series B financing by the industry leading Private Equity/Venture Capital players is a validation of our business model. With the new investment, we are going to unleash a true revolution in tax compliance through technologies such as artificial intelligence and blockchain technology.
We plan to significantly accelerate the expansion of our capabilities to continue benefit the taxpayers as well as the Indonesian government. We will transform the ease of doing business in the country by allowing companies to improve their overall productivity, while supporting the Directorate General of Taxes (DGT) in collecting much needed revenue for the state.
OnlinePajak has been authorized as the official DGT application service provider (ASP) partner for tax e-Filing and tax e-Billing. The company also has ISO 27001 which guarantees 100% data security and confidentiality stored on OnlinePajak.
Earlier this month, Warburg Pincus invested $100m (CAD$130m) in Assent Compliance, a provider of supply chain data management software. Based in Ottawa, Canada, Assent provides cloud-based enterprise supply chain data management software and solutions available through the Assent Compliance Platform to help companies manage and reduce global third-party market access, reputational, financial and operational risks.